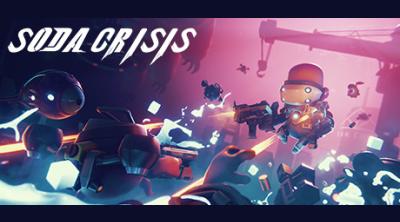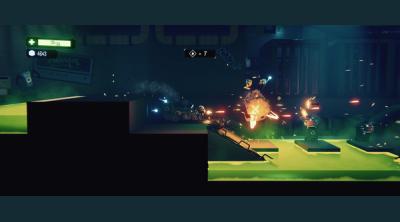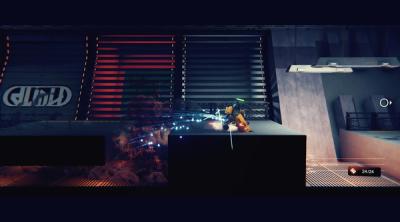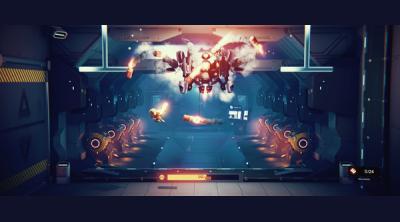 ---
Soda Crisis is a fast-paced platform shooter game with stunning visuals and excellent ratings on Steam. You play as a mysterious character outfitted with high-tech gadgets and combat skills, using them to get rid of enemies. The game combines hellish gunplay with action-packed platforming, creating an enjoyable and unique experience.
---
What we like:
Fast-paced gameplay
Enjoyable combat
Unique art style
Powerful electronic soundtrack
Variety of tools to overcome difficulties
Mini-games for added fun.
What could be improved:
Difficulty can be overwhelming for some players
Story is somewhat lacking in comparison to visuals and gameplay.
---
side-scrolling

scroller

platform

shoot-em-up

runner

shooter

gun

parkour

3d

hard-hitting

training

colourful

combat

customization

action-adventure
---