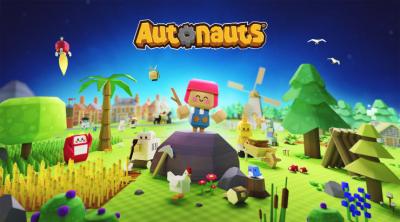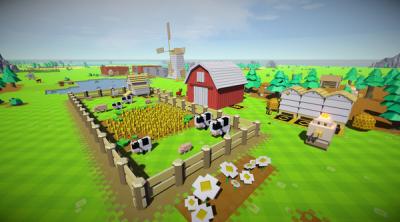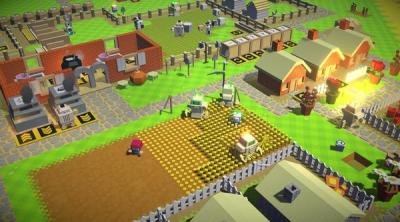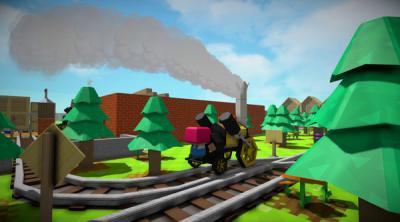 ---
PC Windows
Playstation 4
Playstation 5
Xbox One
Xbox Series X
Nintendo Switch
Autonauts is a charming simulation game that allows you to colonize uninhabited planets and build a civilization of robots to do your bidding. With a fun and unique automation programming system, colorful graphics, and no required programming knowledge, you can explore, gather resources, and create an animal husbandry world. The game offers limitless opportunities for automation and colonization, making it an experience you won't want to miss!
---
Pros:
Fun and challenging gameplay for management sim lovers
Unique automation programming system
Colorful and cute graphics
No required programming knowledge
Large world to explore and customize.
Cons:
Steep learning curve
Limited inventory space
---
programming

simulation

automation

visual

farming

agriculture

crafting

colony

attractive

resource-management

sandbox

base-building

robots

art
---