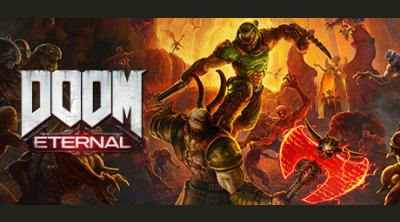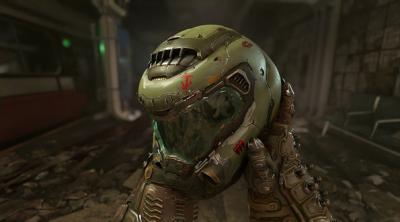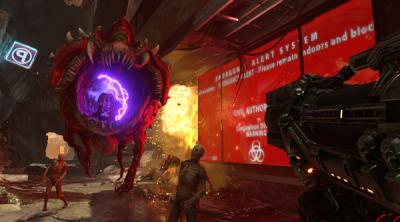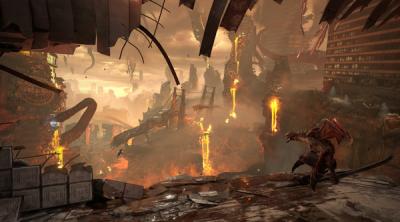 ---
Nintendo Switch
IOS iPhone
PC Windows
Xbox Series X
Playstation 5
Xbox One
Playstation 4
stadia
Are you ready to become the ultimate demon-slayer? In DOOM Eternal, you become the Slayer on a mission to conquer demons and save humanity from destruction. With the year one pass, you can explore never-before-seen realms of the DOOM Universe and fight against new demons. The game also has a unique multiplayer experience where you can face off against two player-controlled demons. Play DOOM Eternal now.
---
Pros:
Fast and dynamic gameplay with expanded mechanics
Nice blend of Unreal Tournament/Classic Doom/Quake mechanics
Good daily adrenaline quick fix with Horde Mode
Insanely good, high speed, and intense gameplay
Super lore rich story with a perfect conclusion to the saga.
Cons:
Some users may find ammo management difficult
Some players may find the gameplay difficult and stressful
TShielded enemies slow down the pace
Over-long platforming sequences.
---
shooter

first-person

demons

fps

arena

platform

combat

battle
---