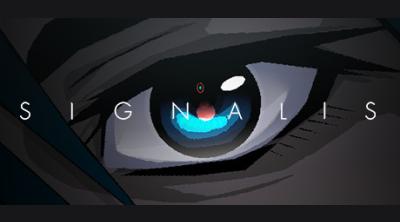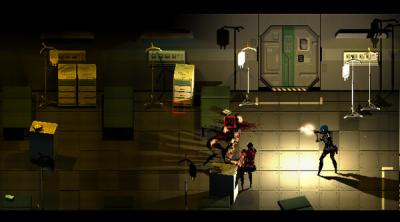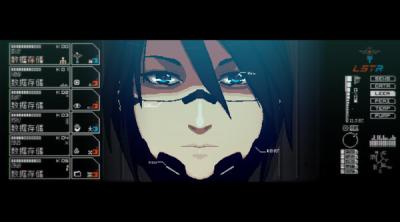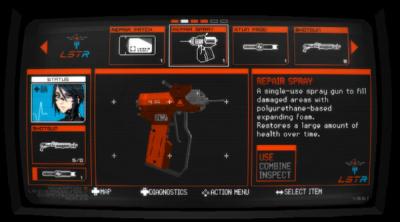 ---
PC Windows
Xbox One
Nintendo Switch
Playstation 4
Xbox Series X
Signalis is a creepy sci-fi survival horror game inspired by classic games like Silent Hill and Resident Evil. You play as Elster, an android searching for a lost partner in a dystopian future controlled by a totalitarian regime. With limited resources, you'll explore derelict spaceships and face nightmarish creatures while uncovering a haunting tale of identity, memory, and the terror of the unknown. The game's tense atmosphere, rewarding puzzles, and unsettling music will leave you on the edge of your seat.
---
Pros:
Reminiscent controls of classic Resident Evil games
Rewarding puzzles that require thoughtful exploration
Crisp weapon effects that could rival AAA games
Unsettling music that elevates the anxiety during combat
Consistent art direction that shines through every aspect of the game.
Cons:
Limited inventory space
Graphics are not the best and similar to PlayStation 1 graphics
Short gameplay for most players, unless aiming for 100% completion
Distracting and confusing story that might require another playthrough
---
survival-horror

horror

inventory

dystopian

puzzle

sci-fi

classic
---