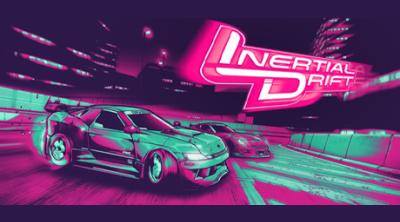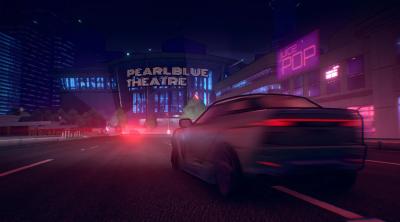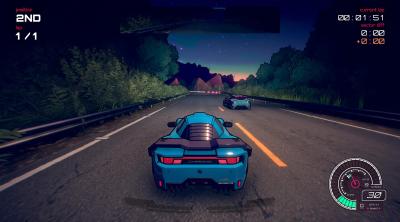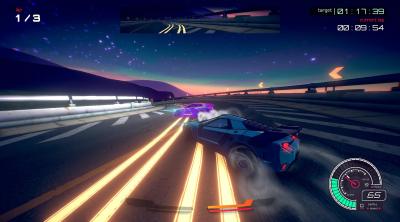 ---
PC Windows
Playstation 4
Xbox One
Nintendo Switch
Playstation 5
Inertial Drift is a racing game that lets you experience a unique and satisfying driving experience. With 16 cars to master and challenging racetracks, this game is perfect for both new players and pros. The twin-stick drift mechanics offer a new level of accessibility and challenge to the genre. Race through neon city streets, rural temple complexes, and snow-capped peaks - this game has it all!
---
Pros:
Fun and satisfying twin-stick drift mechanic
Good scenery and soundtracks
Multiple different modes with leaderboards and achievements
Unique controls with both thumbsticks for drifting
Arcade game with a story mode, which is rare.
Cons:
Multiplayer could use some improvement
Lack of difficult content and more tracks
No collision between cars, which feels lazy
---
racing

racer

twin-stick

arcade

driving

vehicle

anime
---